Construction & Excavation Services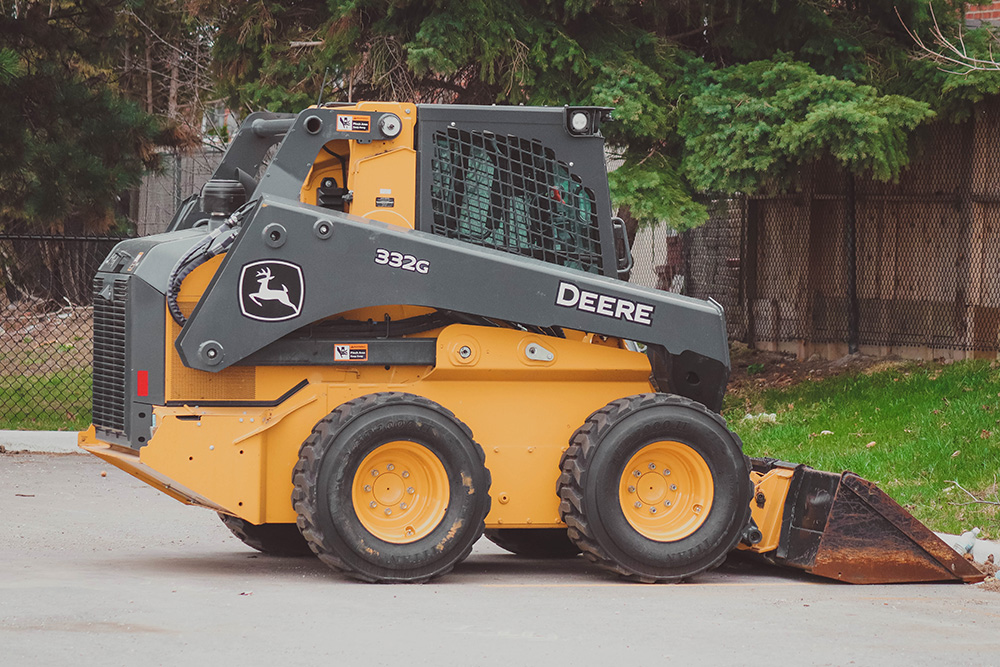 DIY landscaping projects can be challenging and satisfying, but they can also be time consuming and expensive, especially if you have to rent equipment.  Additionally, some do-it-yourself projects don't work out well with your schedule. Instead of trying to go it alone, let F.J. LaFontaine's team of landscape experts do the heavy lifting for you. We will work with you to come up with a landscape design that you love and that makes optimal use of your space. Whether it's a brick paver driveway, walkway, patio or a retaining wall for your home; or new landscaping with fresh sod, trees and plants to freshen up the exterior of your business location; we've got you covered. We also have all the equipment and operators to do the job. So, while you take care of your business and family, F.J. LaFontaine will take care of your excavation and construction landscaping. You will be pleased with the results.
To find out more about what our landscaping company can do for your home or business, contact us directly at 248-477-9695, or complete the form at the bottom of this page, and we will give you a call. We look forward to working with you!